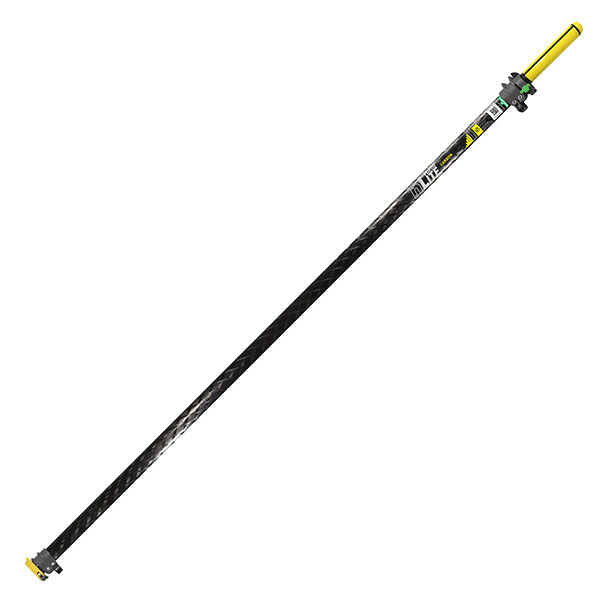 Unger - HiFlo™ nLite® Carbon Fiber Poles Extension
---
Drop-shipped directly to you!
Carbon Extention Pole
Works with any nLite HiFlo Master Pole, to give you a higher reach
Superior rigidity, lightweight pole
Ultimate strength of material: 100 GPa (gigapascal)
Yellow visual warning area to avoid unintentional separation
By attaching the appropriate Unger adapter, dusting and bulb changing tools can be added to expand the cleaning performance of nLite poles!
We coordiante with the manufacture and ship to your preferred location.
If a product is on back-order more than 7 days, we will notify you immediately and issue a full refund.
Liquid error (snippets/image-element line 103): invalid url input