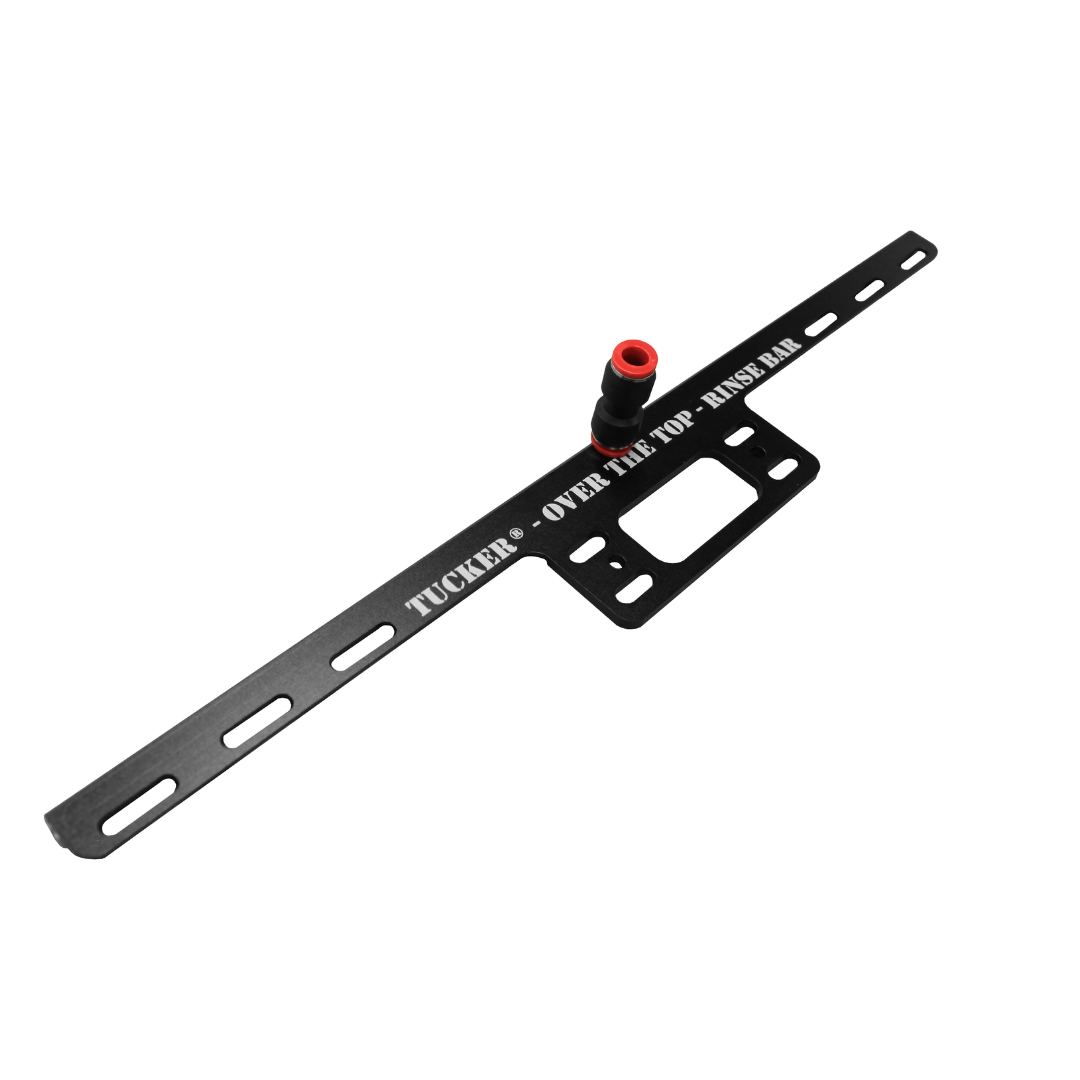 Tucker® Aluminum Over The Top Rinse Bar - 18inch
---
Drop-shipped directly to you!
The Tucker® Over the Top Rinse Bar is made of aluminum and guaranteed to perform the way it should from day one. This is the original Tucker design rinse bars and is incredibly precise compared to its plastic counterpart.
Warning: The aluminum rinse bar can cause damage if contact is made with a surface while using it.
The water flow covers the entire width of the brush.
Easily attaches to any of the USA Made Tucker® brushes.
We coordiante with the manufacture and ship to your preferred location.
If a product is on back-order more than 7 days, we will notify you immediately and issue a full refund.
Liquid error (snippets/image-element line 107): invalid url input